Our Vision:

To Create A Purposely Fulfilled World.
Our Mission:

To Help 10 Million Bucket Listers Live Purposely Fulfilled Lives
Certified Bucket List Coach.
Sydney, Australia.
As a Bucket List Coach I am trained to change people's perception, wake them up and help them live a Bucket List Life. Bucket List Coaches are equipped with tools for administering face-to-face presentations as well as our Online Training platform.
​
All customers are held accountable to our program through a combination of online and offline activities.
Zumba
Kurt
---
All classes are 'View on Demand'. It is available for 2 hours from the time of your Purchase. (you should start within one hour of purchase to avoid being cut off at the near of the class.) ----------------------------------------------------------------------------------------------------------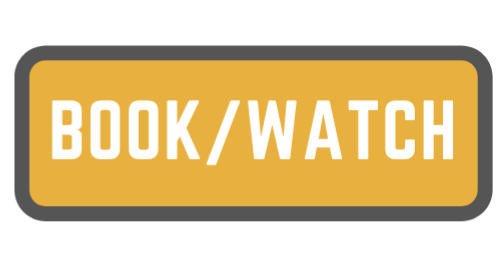 Class #1 60 mins Class /All Levels £4 ---------------------------------------------------------------------------------------------------------- Class #2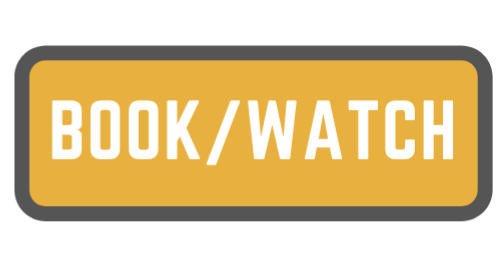 60 mins Class /All Levels £4 ---------------------------------------------------------------------------------------------------------- Class #3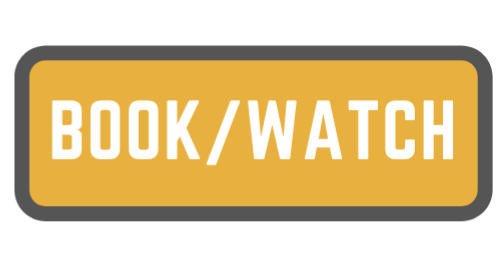 60 mins Class /All Levels £4 ---------------------------------------------------------------------------------------------------------- Class #4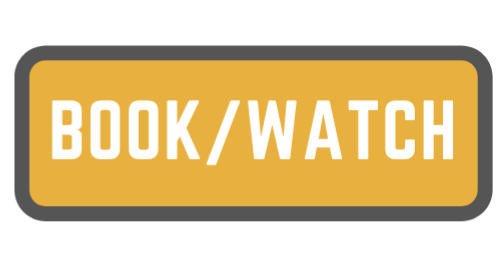 60 mins Class /All Levels £4 ---------------------------------------------------------------------------------------------------------- Class #5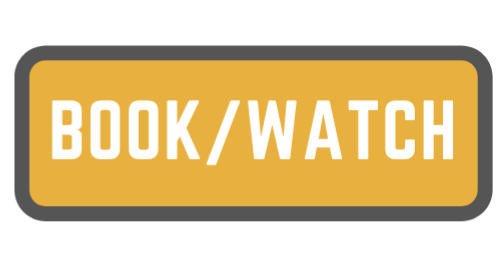 60 mins Class /All Levels £4 ---------------------------------------------------------------------------------------------------------- Class #6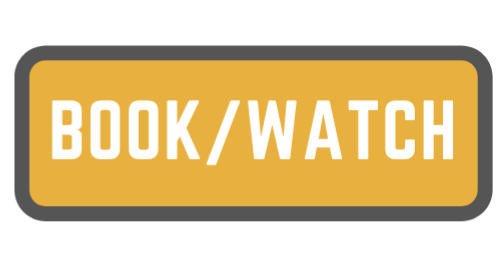 60 mins Class /All Levels £4 ---------------------------------------------------------------------------------------------------------- Class #7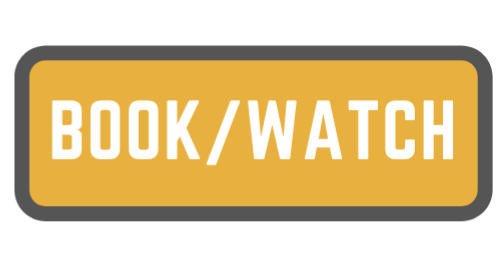 60 mins Class /All Levels £4 ---------------------------------------------------------------------------------------------------------- Class #8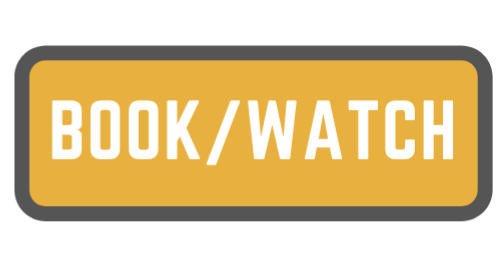 60 mins Class /All Levels £4 ----------------------------------------------------------------------------------------------------------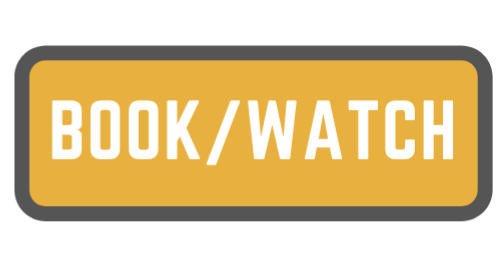 Class #9 60 mins Class /All Levels £4 ----------------------------------------------------------------------------------------------------------
Class #10 60 mins Class /All Levels £4 ----------------------------------------------------------------------------------------------------------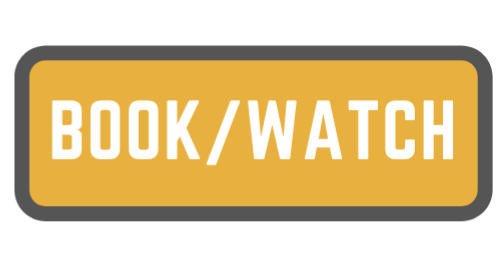 Class #11 60 mins Class /All Levels £4 ----------------------------------------------------------------------------------------------------------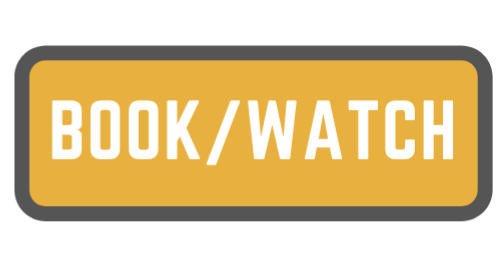 Class #12 60 mins Class /All Levels £4 ----------------------------------------------------------------------------------------------------------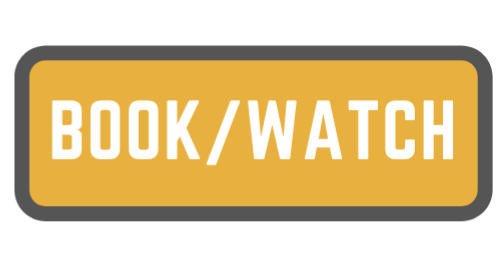 Class #13 60 mins Class /All Levels £4 ----------------------------------------------------------------------------------------------------------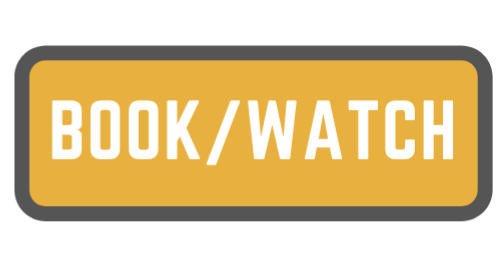 Class #14 60 mins Class /All Levels £4
---
Raquel
---
All classes are 'View on Demand'. It is available for 2 hours from the time of your Purchase. (you should start within one hour of purchase to avoid being cut off at the near of the class.) ---------------------------------------------------------------------------------------------------------- Class #1